Cars For Sale Perth – Ex Fleet
2015 Holden Cruze Sportswagon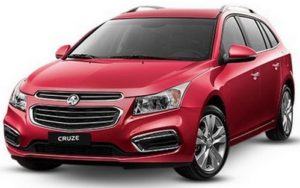 We have the beautiful Holden Cruze Sportswagon for sale these cars have done between 30,000kms and 50,000 kms. They have been superbly maintained and serviced all according to the logbook requirements. These cars are still under manufacturers warranty for another 20 months. We have a range of colours including, red, white, charcoal and silver. If you are interested please call 93624777 for more information.
2012 Toyota Hilux 1 Tonne Ute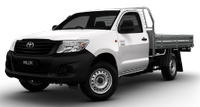 We have a 2012 Toyota Hilux 1 Tonne Flat Tray ute for sale. These utes have been methodically maintained and serviced. With just over 100,000 kms on the clock it is ready for work. The quality of a Toyota Hilux is undeniable and the first to see will buy. We are asking around $10,000 for the utes which is a bargain!!!