Our Guide to Accidents, Damage and Theft of your Burswood Rental vehicle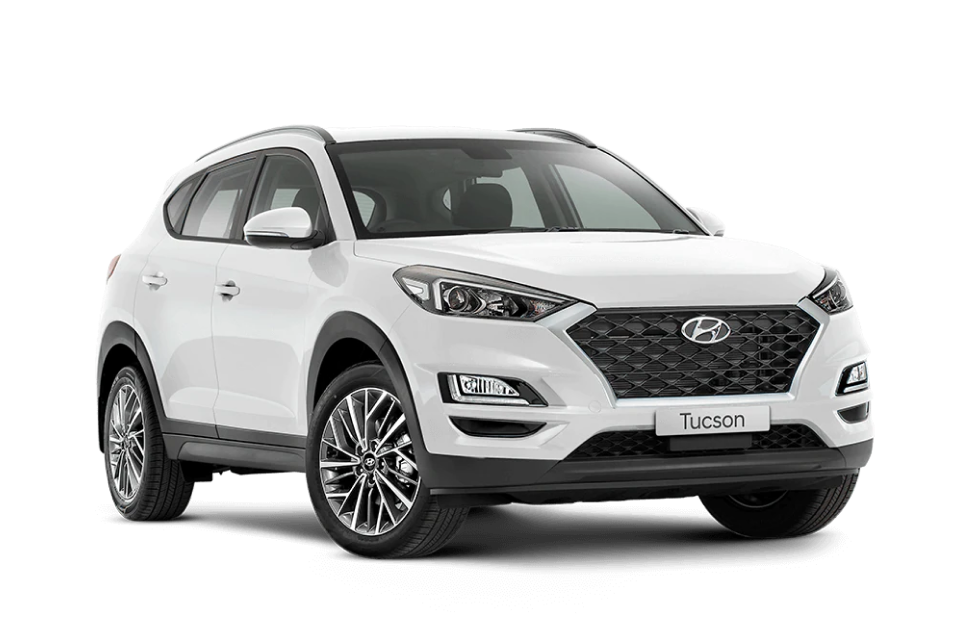 Our Guide to Accidents, Damage and Theft of your Burswood Rental vehicle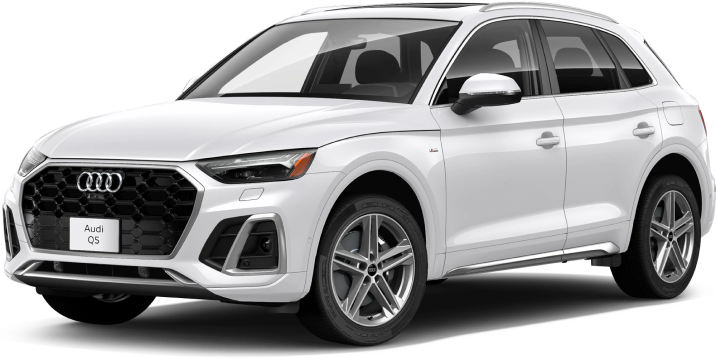 If you are involved in an accident
Change Paragraph Text: A car accident can be a traumatic and scary experience, making it difficult to know what to do after it happens. It's important to act quickly to ensure that everyone involved is safe and that all legal steps are followed.
Know how to act after a car accident so you can be prepared in case of an emergency.
Ensure your safety – if needed phone ambulance on triple zero '000'
Complete our accident report (we will email this to you)
Ensure safety of drivers and passengers. Call Ambulance on Triple Zero '000' if necessary.
Do not admit liability under any circumstances, if the car needs towing call Ray's Towing on 0419 938 098. Do not let anyone else tow the vehicle.
If you find yourself in a difficult situation, give us a call on (08) 9362 4777 and we'll advise you on what to do next.
See our Accident Report page for more information, and complete the accident form.
If this happens, we ask that you call the police and report it to our office immediately.
Any property damage is covered under our agreements.
Travelling with a group should be straightforward, but many other car rental companies make things difficult with hidden fees, haphazard service and tricks like giving you a different car to the one you've chosen and booked. Burswood Car Rentals has been in business for nearly 30 years and in that time we've built a reputation for providing hassle free service that delivers top quality vehicles for affordable prices – we do what we say we will.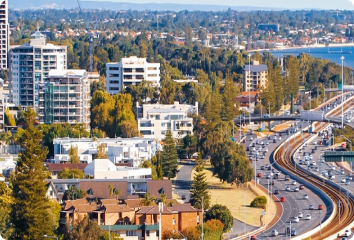 At Burswood Car Rentals the car you book is the car you drive. Our superbly maintained fleet and 30 years of experience allows us to offer a wide range of vehicles and supply them to the exact demands of our customers. When you book your car hire in Perth with us, there are no hidden fees or damage excesses – our daily rates offer great value for money with nothing extra to pay. You even get 200 free kilometres per day, and if you find a cheaper price for a same vehicle with the same travel dates on any other website we will match it. And once you drive away, you have our Roadside Assistance (optional). It's all part of our dedication to providing the best service in Australia.
Burswood Car Rentals Makes it Easy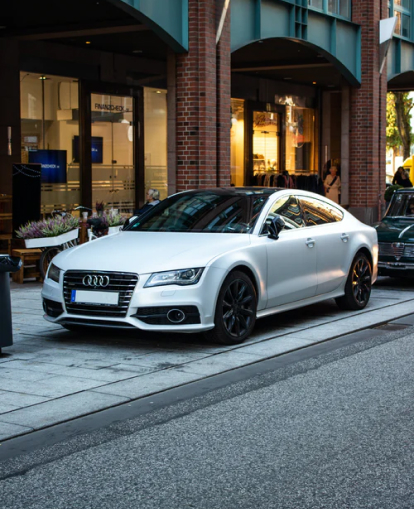 At Burswood Car Rentals we proudly offer the most affordable deals for Tarago hire in Perth to all our national and international visitors. Whether you need a minivan to move the kids and relatives around in, the extra space to cruise along the coast, or are travelling with a few extra bags, our people movers are easy to find, easy to book and easy on the wallet. Our customers return to our city and to us time and again, and we've gathered some great testimonials, like this one from Rosslyn Smithe:
Whether it's personal or corporate car hire, booking a car with Burswood Car Rentals is easy. Our website's booking portal lets you select the dates you need the vehicle for and set the location you wish to pick it up – from our depot at Burswood to any of the airport terminals. The next step is to choose the model of car you want. We have everything from Toyota Tarago's, to 4 door Hyundai i20s and Elantras and even scooters.
Just select the one you want, and we can either send you a quote or lock your choice in. You just fill out all of your details on the online form and pay online – no mess, no fuss. Just pick up the car and drive away! Your car will be perfectly cleaned, have fuel in the tank and perform as it should – our fleet is maintained to the highest mechanical standards and will give you a reliable ride.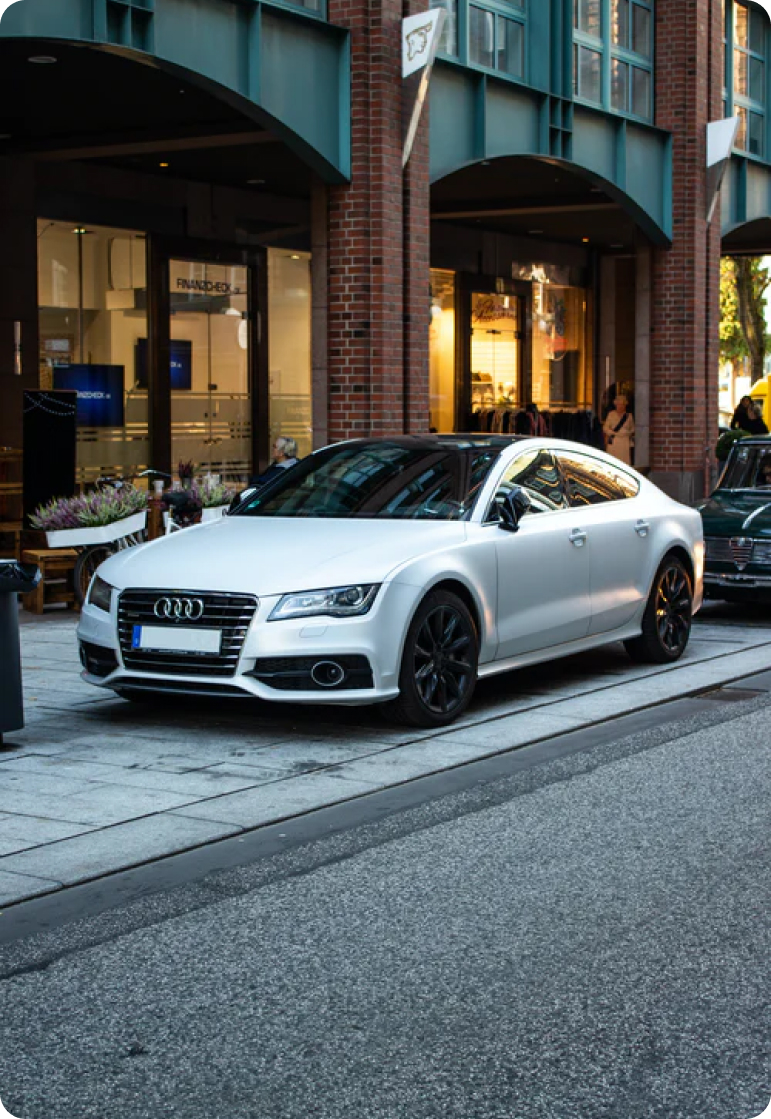 Simple & Reliable Service
At Burswood Car Rentals, we think car hire in Perth should be easy. We provide a simple, reliable service that's perfectly fitted to the needs of people visiting our great city. We have a wide range of top quality cars at affordable prices, and will match the prices of our competitors if you find a better deal. Our customers can pick the car they want and nominate where they want to pick it up from – be it any of Perth's airport terminals or our depot conveniently located in Burswood. We can even deliver the vehicle free of charge to any hotel within the Perth city area.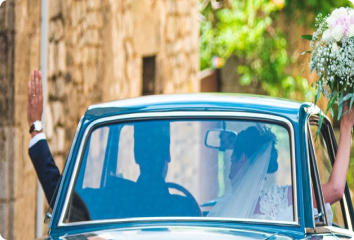 There are no hidden fees or tricks – just friendly service that seeks to put you on the road as quickly and easily as possible. Our super fast online booking system is simple to use and eliminates the hassle of lots of paperwork. Our cars are great on the highway and offer many extra features. Our vehicles are superbly maintained to enable your travelling party to relax in a modern clean vehicle. So gather your friends or family hire a people mover from us and see the sights of the beautiful state of Western Australia.