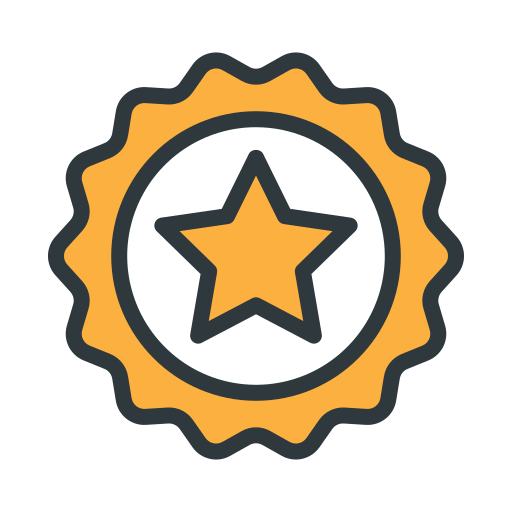 To enhance our Perth car hire service we also offer new baby seats, new baby capsules and new booster seats.

To make your car rental in Perth cheaper over the Winter months we have discounted our entire fleet to give you the best possible value for money.

If your car isn't available we will upgrade you for free whenever we can.

We offer free car rental roadside assistance just in case anything goes wrong. For breakdowns ring our our roadside assistance number on the bottom of your car rental agreement.

You can add as many extra drivers to our car hire Perth agreement.

GPS units are available to you as well. We ensure all units are the latest model GPS and all working. Our staff will take you through them step by step.

We also offer light weight baby strollers to make you flight over less burdensome. Ask our staff for one if required.

Free Delivery to your house or Business within 20km.

None of our cars have rental stickers on them, rental stickers definitely attract thieves, no stickers less risk.