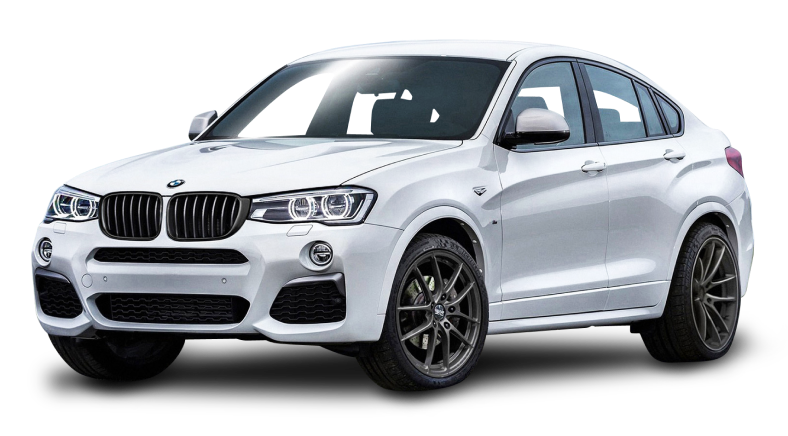 Looking for somewhere awesome to stay in Perth or Western Australia?
WHICH DOOR
has over 50 amazing options for short-term accommodation and holiday rentals.
But don't take our word for it. Just ask our mate, Barney:
WHICH DOOR loves hosting guests from all over the world. All of their properties are 4 and 5 star and luxurious.
Their team comprises of a team of 14 cleaners "we even vacuum the lawn", a Handyman, Plumber and Electrician, so you know the place you stay will be in tip-top shape. You can even see all of the happy customers reviews on Airbnb.
All WHICH DOOR properties can be viewed on
YouTube
or the
WHICH DOOR website
through the photographs or videos. We care about our guests and welcome you to experience our superb service and hospitality. Welcome to Perth, Western Australia.
As the leading provider of 8 seater car rental in Perth, we're located a hop, skip, and a jump from the glitz and glamour of the Crown Hotel, Perth.
The convenience of being located right on the perimeter of Perth's Central Business District allows us to offer free car hire pick up and car rental delivery to all hotels in the city.
We're also en-route from the Domestic and International Airports, so you can even get your 8 Seat Tarago and pick up from the airport terminal you fly into.