Perth isn't the dreary small town outpost without even so much as a David Jones that it was in the early 2000s. In fact, it's gone through several transformations in the last decade or so thanks to a mining boom that brought in people from across Australia and the globe bringing in money that has allowed it to blossom into an exciting place to be.
In light of that, we've come up with a list of our favourite hot spots in Perth to zip around between in your Burswood rental car… from awesome craft beer in Fremantle to a tiny tiny hole in the wall cafe in Swanbourne.
Little Creatures, Fremantle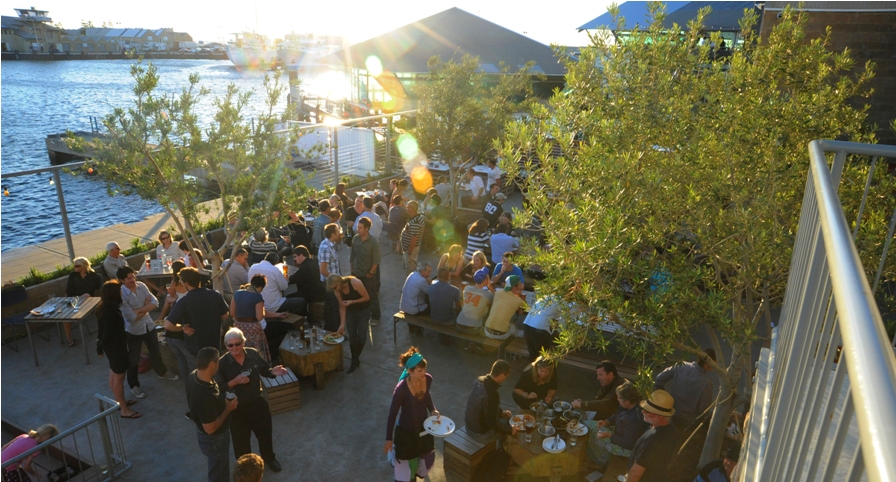 Undoubtedly Perth's most famous brewery, Little Creatures is also a stalwart for Perthite's on a Sunday afternoon looking to soak up the sun over a refreshing beer or cider before they head back to the office on Monday. If you get peckish, order a couple of woodfire pizzas to round out the afternoon.
The Bird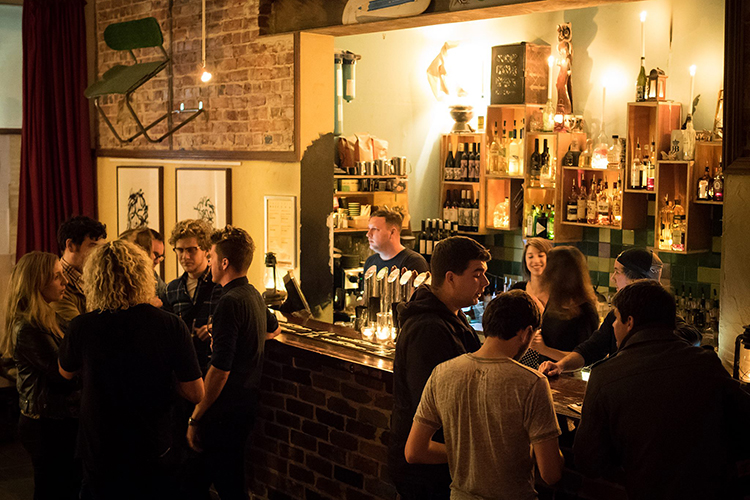 If music's your scene, hit up this live music hall to catch some of the west coast's latest talent as they trial new material or host single and EP launches. With bands such as Tame Impala, Jebediah, Gyroscope and Empire of the Sun hailing from the west coast, you know there's something in the water, so don't miss out on hearing what might be the next big thing!
Theo & Co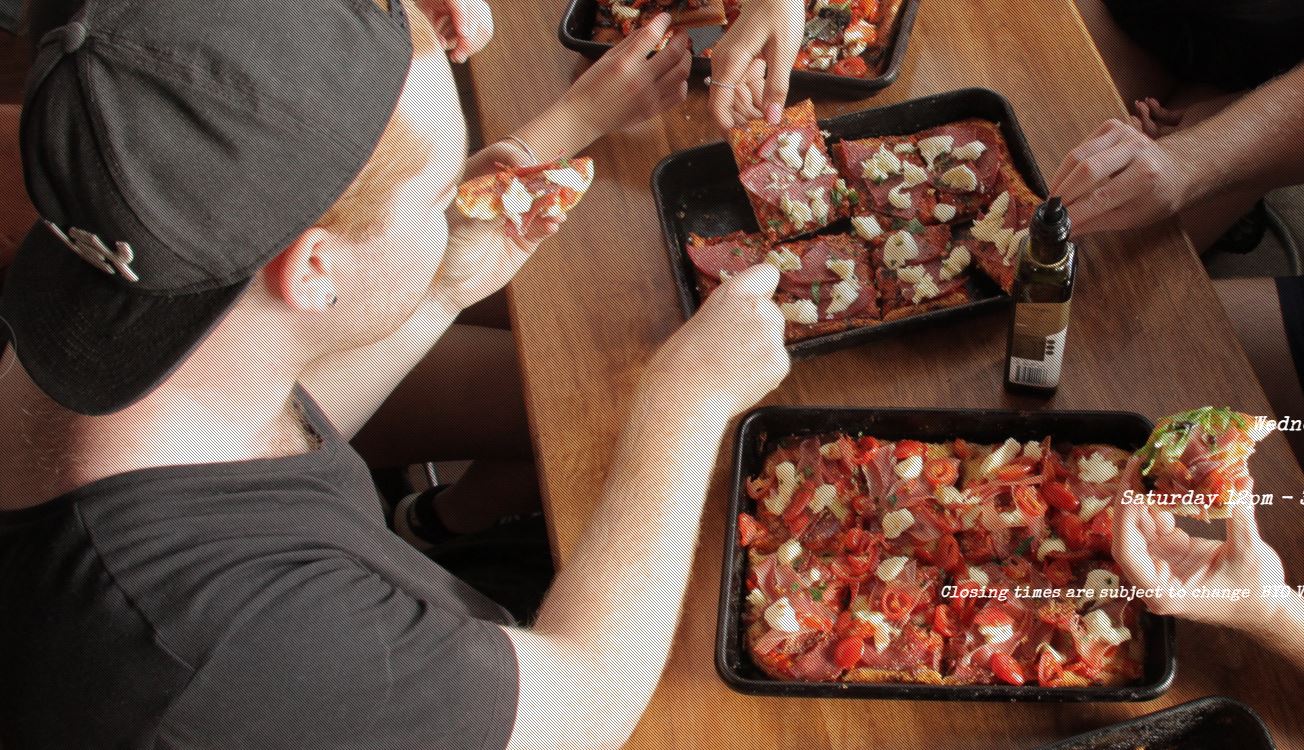 Theo Kalogeracos is a master pizza chef and his out of the box thinking leading to a slew of award winning pizzas. With names for his pizzas like The Bacon Club, Spicy Granny, The Bloody Beetroots and Legs Electric, you'll have as much fun reading the menu as you will devouring these delicious, secret recipe pizzas.
Choux Cafe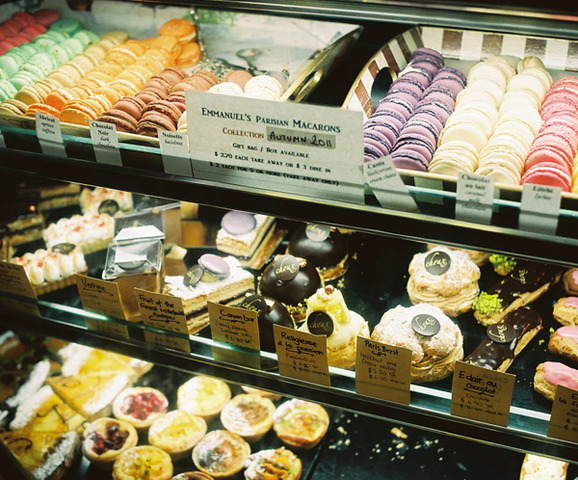 Tucked away in tranquil Swanbourne, Choux Cafe is a tiny hole in the wall where it pays to get in early. The éclairs and macarons are particularly enticing, but we can't go past the quiches with their flaky crusts and creamy centres – the perfect snack to pick up before you pop down to nearby Cottesloe Beach for a swim and an impromptu picnic.
The Classroom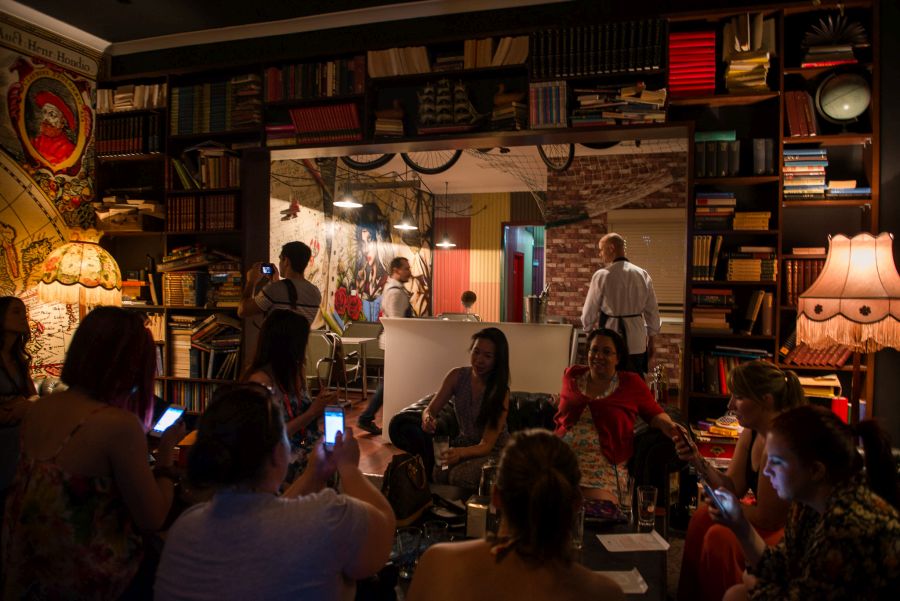 There are a growing number of themed bars across Perth, but none will delight your inner child better than North Perth's The Classroom. The drinks are sorted into Art, History and Science with the latter group bound to thrill you with liquid nitrogen, fire and more. Tuck into one of their $15 mid week school dinners for a cheap night out.
Simmos Ice Cream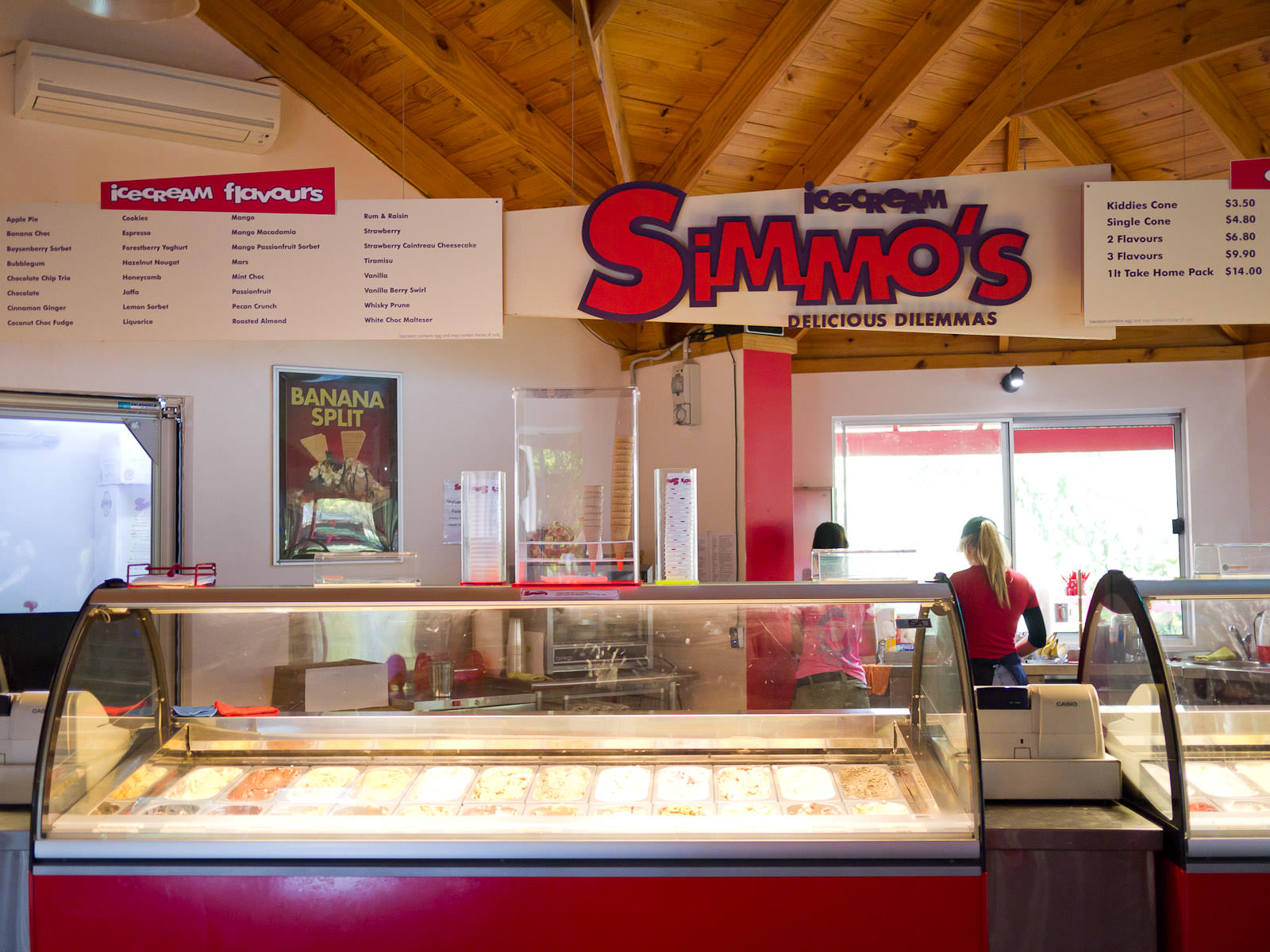 Ok, so this one isn't exactly in Perth, but as the wine region of Margaret River is absolutely unmissable, you'll likely be passing by this particular ice creamery at some point on your trip to the West Coast. Started in 1993 by a father and son team armed with an ancient Irish recipe, today Simmos has over 60 flavours and is packed year round by travellers and locals exploring the south west. If you are sticking to Perth, look out for their flavours in selected Coles supermarkets across the city.